Welcome!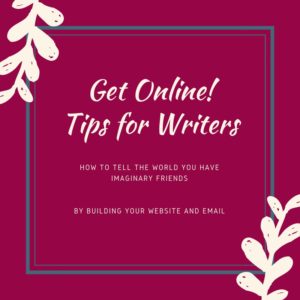 If you've just landed here from Pinterest, I want to introduce myself.
I'm an amateur writer in the process of writing a manuscript. The genre is Christian romance also known as inspirational (inspy) romance. If you want to know about my day job just click here and here.
While I was in the process of writing the first draft of my manuscript, I contemplated whether or not I should be online BEFORE I had anything published.
Should I? Should you?
The answer is yes!
Why? Because there is so much talk on the interwebs about building a platform aka potential readers. To do that you need a great website. You can use this site to gain subscribers, blog, and/or post a sample of your writing.
The recommended site type is WordPress because of all the "things" you can add on and make it do for you.
But how do you do this? I'm offering everyone a freebie on the steps necessary to build a site similar to mine. While I'm not a website guru, I did find the secret that made the process so much easier.
Are you thinking of writing and want to let readers know by getting your name online?
You've come to the right place. Just sign up for the freebie and you'll be well on your way.
Hope to see you online!